Inside Ankama On Air - Episode 3

Info

- 2011-10-12 15:32
Back to list
Welcome to episode 3 of Inside Ankama On Air! This week it's time to talk about the Kolossium, the Wakfu International Community, and a sweet new contest starting later this month! Settle in and let us be your podcasting hosts to the World of Twelve.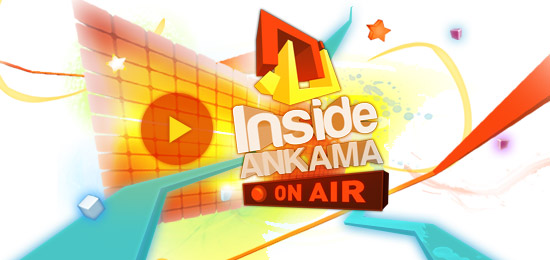 Hosts: Izmar, William, and Macha
Topics: Kolossium news, appointing an English Wakfu Ambassedor, an exciting new Ankama Photo contest, your questions and comments, and a lot of us giggling...
Thanks to Oamoka for sending us a link to the Pony Creator... here's our results!
Do you have questions you'd like to hear answered on the podcast? Maybe you'd like to send shout-out to your friends in game? Drop us an email (insideankama.en AT ankama DOT com), or better yet - leave us a voice message on Skype! More details are available at the end of the podcast. We're looking forward to hearing from you!
Head Volunteer Moderator
[MOD]Adikia 12 October 2011 16:27
How could I resist a chance to make a pony?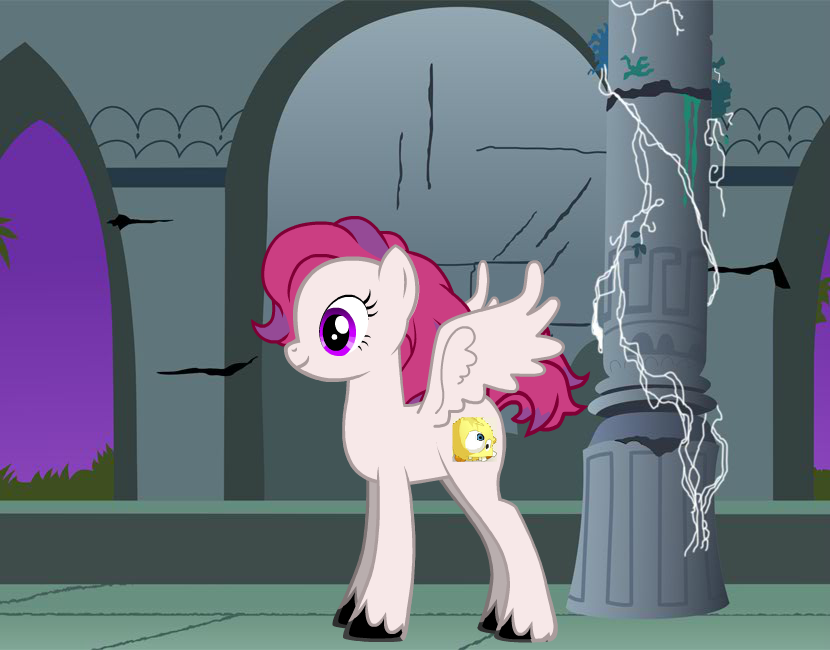 Former Subscriber
Satyka-Virus 12 October 2011 16:39
@Izmar Are you single ? (inside the game of course)
Former Subscriber
Sp00w 12 October 2011 16:40
I would love to know if there will be any in-game events here on Zato soon?
PS. I really like listening to Inside Ankama on Air
~
-Feli
Subscriber
T1gerator 12 October 2011 16:42
Quite a long episode this time!
Also I
may
have had a play around in the pony maker
Community Manager
Volunteer Moderator
[MOD]Fiora 12 October 2011 17:14
Subscriber
Movement 12 October 2011 17:43
Can I has free pet? :3
Subscriber
deadmarko 12 October 2011 17:58
Another great podcas!
About tofu thing tofu camed out frist becouse God Osamoda summoned it before there even was a tofu.=)
Former Subscriber
seathblood- 12 October 2011 18:00
Normally, I'm not a creationist, but I will make an exception for a computer program. It would make no sense for the tofu egg to be coded into the game before the tofu. Any way I can figure it, whether they code purely alphabetically, by group [Creature comes before Item], or by category [tofu dungeon, tofus in the dungeon, drops from tofus].
Sidenote- I really liked this episode, you focused more on the game than on ponies [though i was compelled to go onto the site] and managed to not turn this into some dull and dreary news program. Great job, keep it up!

Is there an edit function in comments? If so where is it? I didn't finish my sentence and it is really bothering me. =(