2.41 is in Beta!
Updates - March 22, 2017
A nature reserve where the fauna is hunted nearly to extinction, a new fight mode that adds a new dimension to the Inter-Server Kolossium, and shields with new possibilities... All of this awaits you in update 2.41, available in beta now!
Update 2.41: Preliminary Graphics
Updates - March 16, 2017
Update 2.41 is nearly here and all we can say is, it's going to blow you away! Summer is still a long way off, but pull out your shades cos' you're gonna need 'em! Check out two exclusive sketches of the new zone right now: Mishell Island.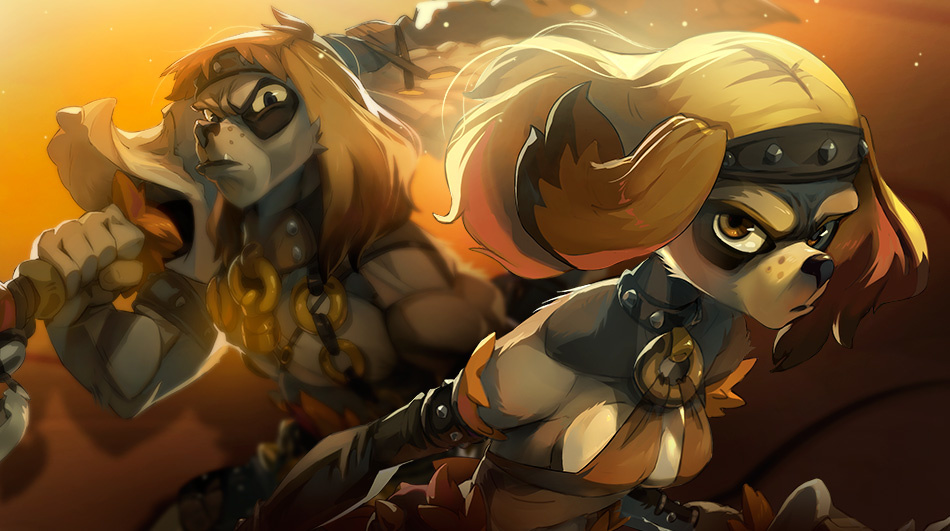 Update 2.40: it's open season!
Updates - February 10, 2017
Update 2.40 has leaped out of the kennel on Valentine's Day, and it won't be loving feelings that the new class of characters (available to all) inspire... more like RAGE! Your Ouginak is waiting for you in the game, sitting quietly, waiting for the order: "Sic 'em!"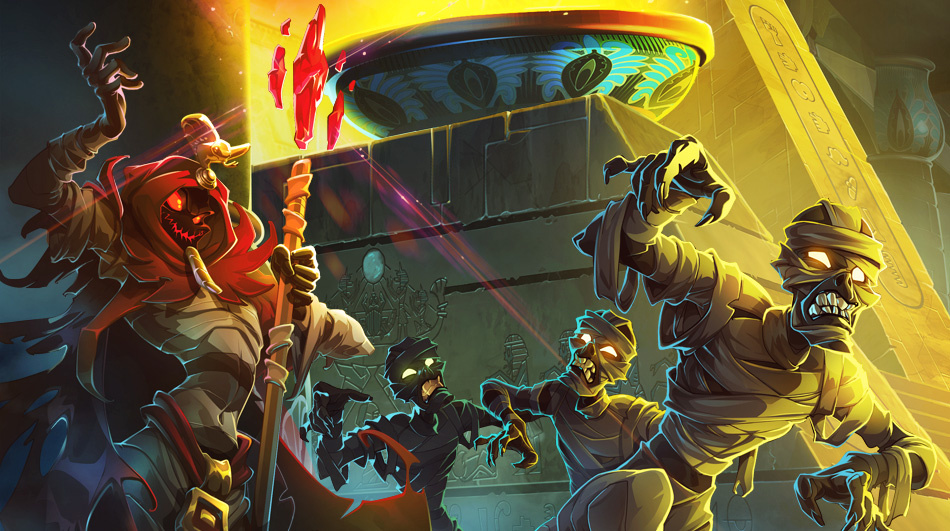 Update 2.39 - The Slumbering City of Gold has Awoken
Updates - December 06, 2016
It's here! Update 2.39 is online!
Do you hear that rumbling in the distance? That's the sound of scores of monsters hitting their alarms and rising from their graves! Today, you can log in and experience the
second chapter of the Ohwymi story
!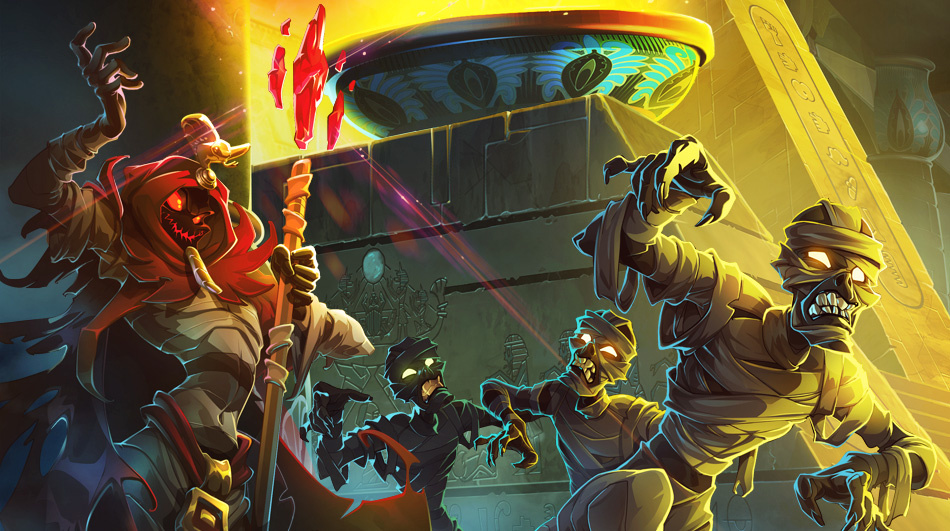 Update 2.39: The Slumbering City of Gold
Updates - December 02, 2016
Alone on the saaand, on a pile of booones, say goodbye to Eeel Pikooo. Your mission is coming to an eeend, you'll gooo, and greet Tal Kasha waaarmly! As you can see, the second chapter of your adventure in the heart of Ohwymi will soon open with Update 2.39: The Slumbering City of Gold! Log in to the game on December 6th!
Beta: Update 2.39
Updates - November 23, 2016
We hope that you filled your canteen, because your journey across the desert is just beginning! Update 2.39 is now available on the BETA server, and we're counting on you to dig up all the bugs you can find.
Update 2.37: Time for a Duel!
Updates - October 14, 2016
On the left: YOU, a valiant adventurer, bandanna-clad with a look that means business, finger on the trigger. On the right... Ohwymi! Desert sands, uncrossable dunes and Castucs who let their guns do the talking. A mismatched duel? But for who? The spiciest DOFUS update we've ever made is online right now: come and get a taste, it will blow your mind!