Miss & Mister World of Twelve 2020 - Echo participants - Round 2
By [Ankama]DOFUS

- ADMIN -

February 13, 2020, 17:00:00
Score : 600

Treciokas
-
SUBSCRIBER
-
February 13, 2020, 21:57:28
The deadly spider duo
Raynerian, Male Eliotrope
Score : 2606

trilkgh
-
SUBSCRIBER
-
February 13, 2020, 23:08:32
Mummy said let Desert cool
Ouest - Female Xelor
Score : 58

mhm-nee
-
SUBSCRIBER
-
February 14, 2020, 00:31:10
The Harebourg Settlement
He lives in Peace, I get an Anomaly to my favourite Place all year long!
Guess where I just came from?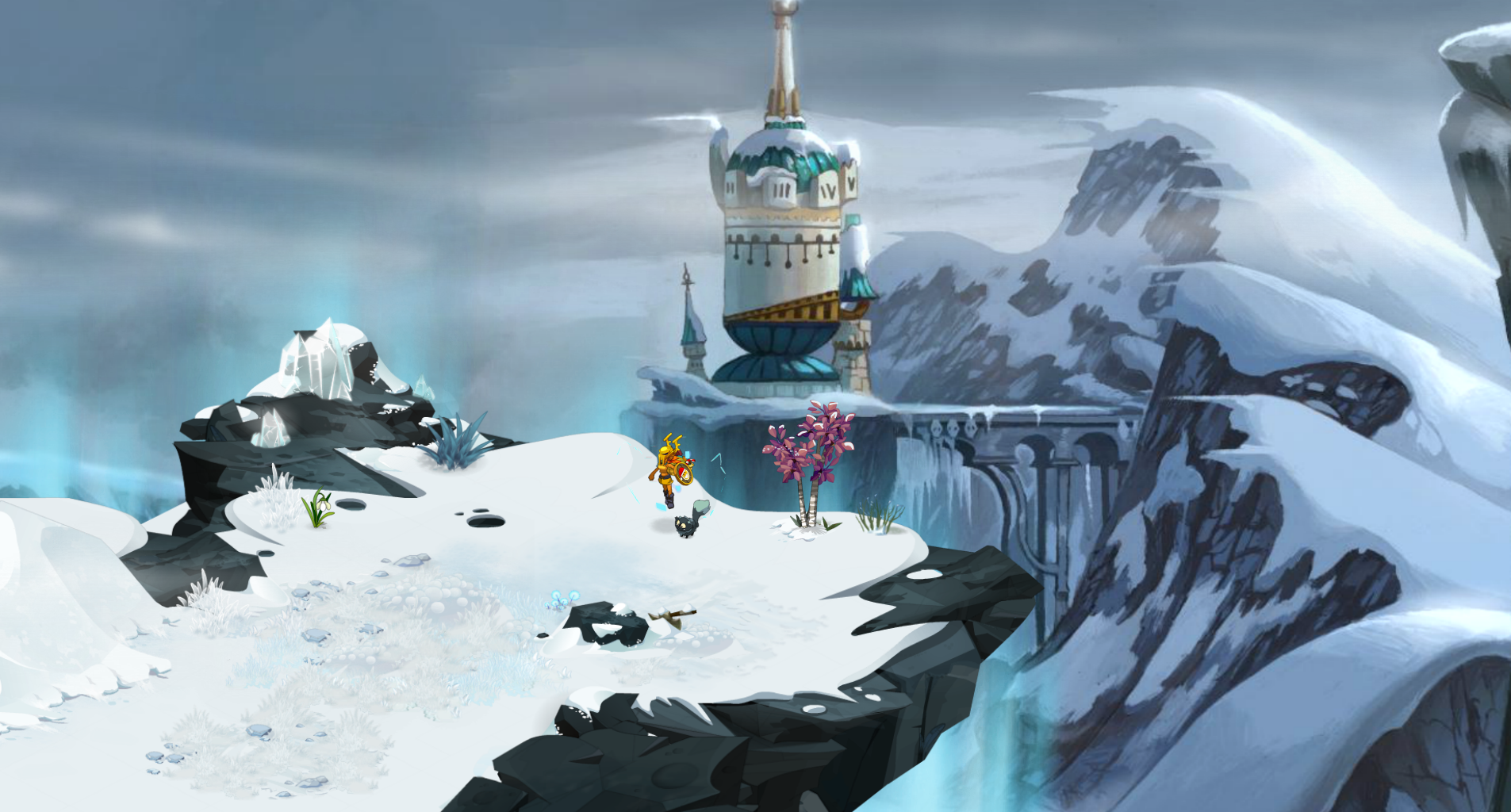 Frangipani, female Féca
Score : 780

xcharx
-
SUBSCRIBER
-
February 14, 2020, 16:48:17
Title:
My P
ers
ona
l Pa
ra
dise
Complete Skin
Bellutrix, Female Sadida
Score : 2578

Score : 187

Lafilia
-
SUBSCRIBER
-
February 14, 2020, 18:34:44
The Blue Kingdom
Shield
Emote
Lafilia, Female Huppermage
Score : -3279

bohemia
-
SUBSCRIBER
-
February 14, 2020, 21:10:26
Mixing my best and most favorite things to do in Dofus:
i) events/ seasonal game content,
with
ii) meeting, greeting, chatting with new and returning players
( in the area they're likely to be, many of them, often )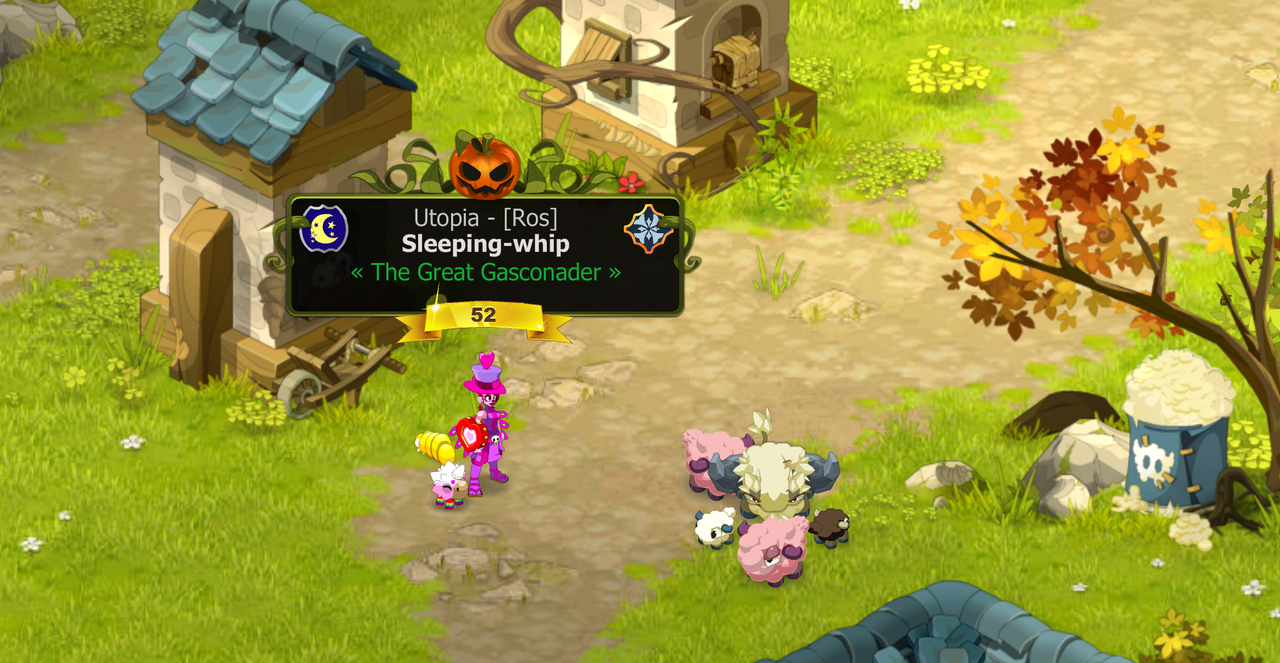 Char: Sleeping-whip
Class: Masq
Gender: f
Server : Echo
Score : 46

"What's important is for your skin to best represent what you like the most!" ?
I like my home, where I find calm in an infinite world.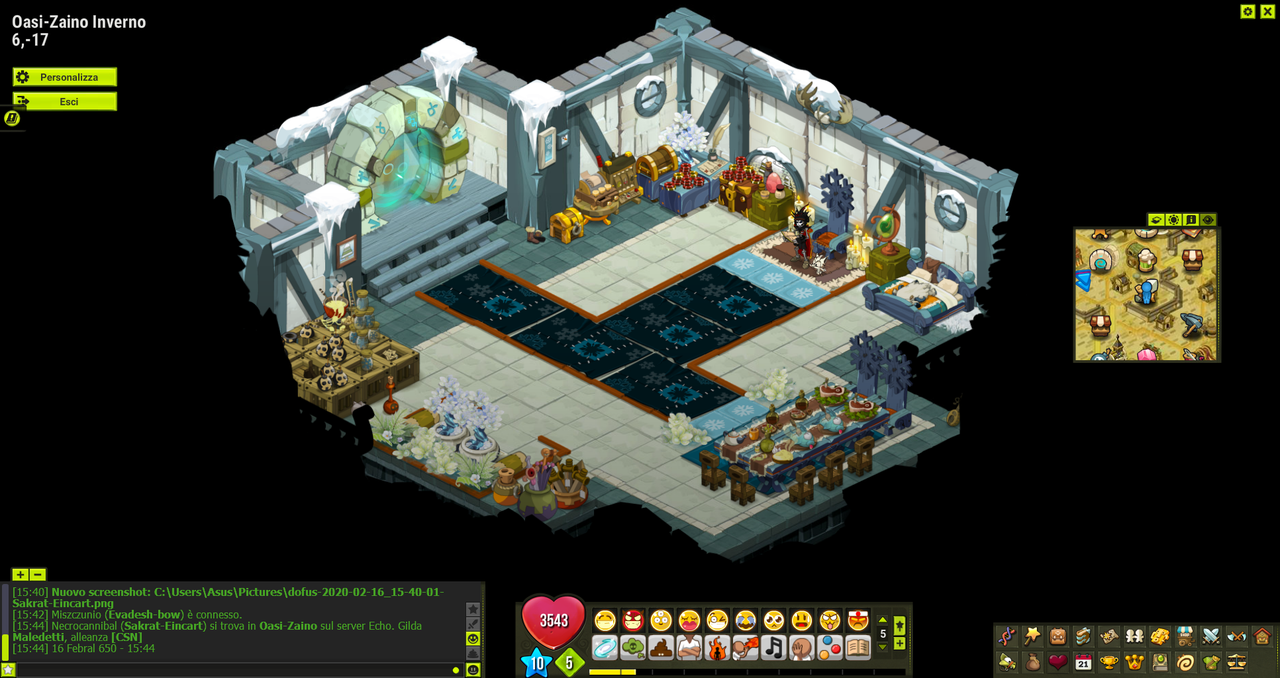 Sakrat-Eincart - Sram, M
Score : 187

Lafilia
-
SUBSCRIBER
-
February 15, 2020, 13:49:26
Score : 846

"
I am the good shepherd; I know my dragoturkeys and my dragoturkeys know me"
~ Race - Male Eniripsa
Score : 287

Cepha
-
SUBSCRIBER
-
Yesterday - 01:27:11
While my loyal pet Wat and I love roaming the world of the Twelve to meet colorful characters, what I really enjoy is making something out of nothing.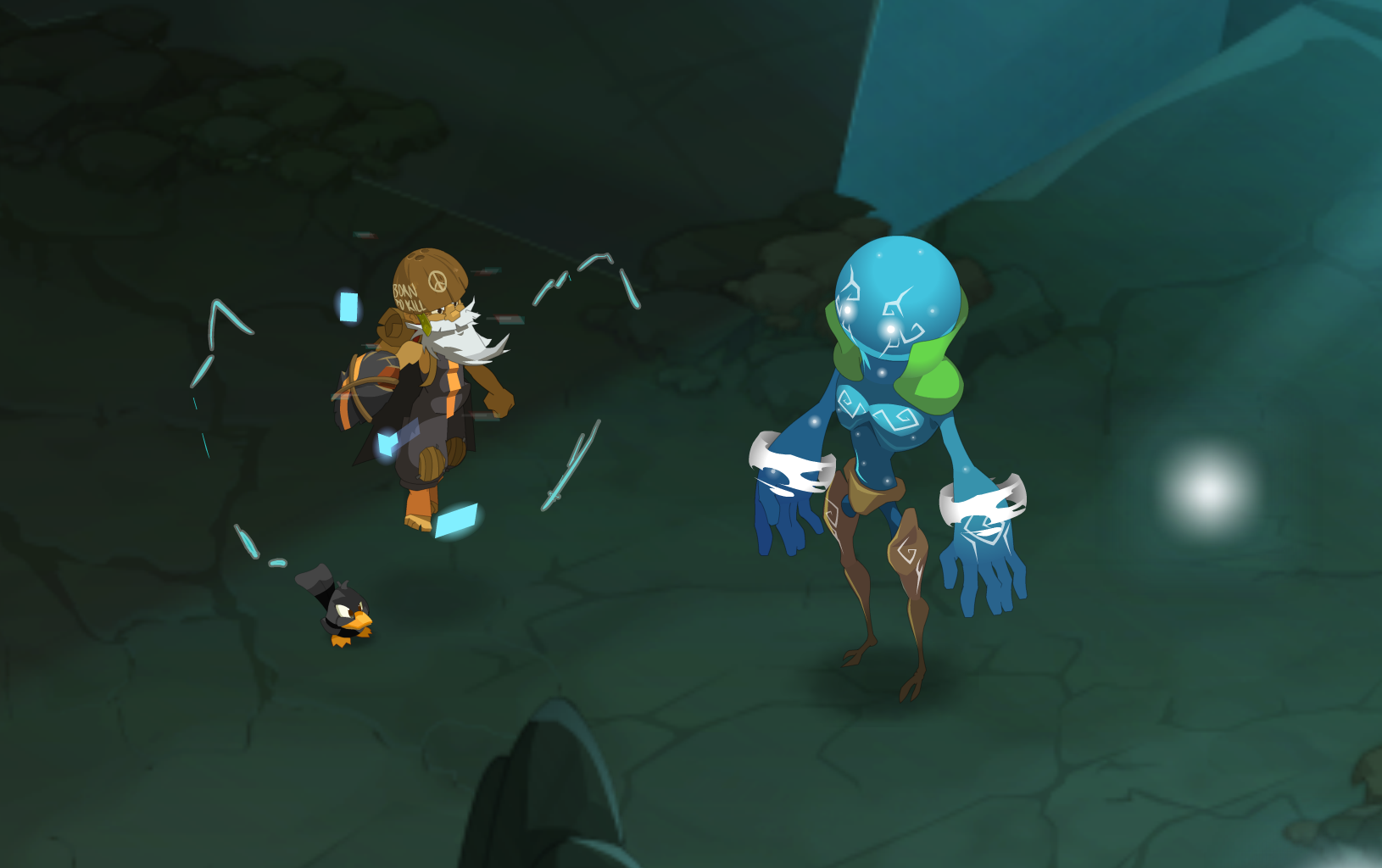 A little piece of leather found here, a bit of a dreggon shell picked up there and you got yourself a fancy shield!
Didn't enjoy your vacation on Moon island so much because napping under a Rokoko wasn't your best idea yet? Well, put your head to it (in a good way this time) and make the best out of it so that head of yours will be protected if it happens again, I know I did!
Score : 58

Like myself some Dungeon Rushes and Turtle Soup!!!
Female Iop
Echo
Score : 47

LilithCZ
-
SUBSCRIBER
-
Yesterday - 18:18:04
Still waiting for prince charming
The luck and joy of finding the other half shouldn't be taken for granted.
Ecchini, female Eniripsa
Score : 86

Only one server can be the best!
My favorite memory is participating in Goultarminator! PvP is so great in this game aswell as the social aspect. Uniting the server to fight others was so much fun!
Dita - Male Foggernaut - Echo