I was looking for the xxramboplxx statue, which is the statue they put up for the first ever level 200 in dofus and I found out that Ankama got rid of it with the 2.0 update.

Is there any reason why?
Score : 27360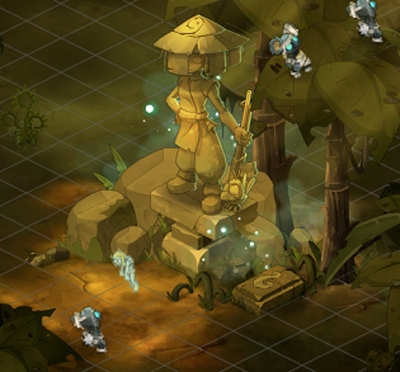 Spoiler (click here to show spoiler)
[-11.18]
Score : 1244

Ohhh I went to the wrong pos. Got the negatives mixed up. Thanks
Score : 6152

clarkymark
-
FORMER SUBSCRIBER
-
March 15, 2015, 09:31:46
does rambo even play anymore? not seen him online since i started playing again?

when did he quit? (if he has)
Score : 27360

If the French forums are correct, the account was sold some time ago, the actual owner is long gone.