Score : 1754

tweekeer
-
SUBSCRIBER
-
June 02, 2017, 18:16:19
top left comes from twitter

from german twitter: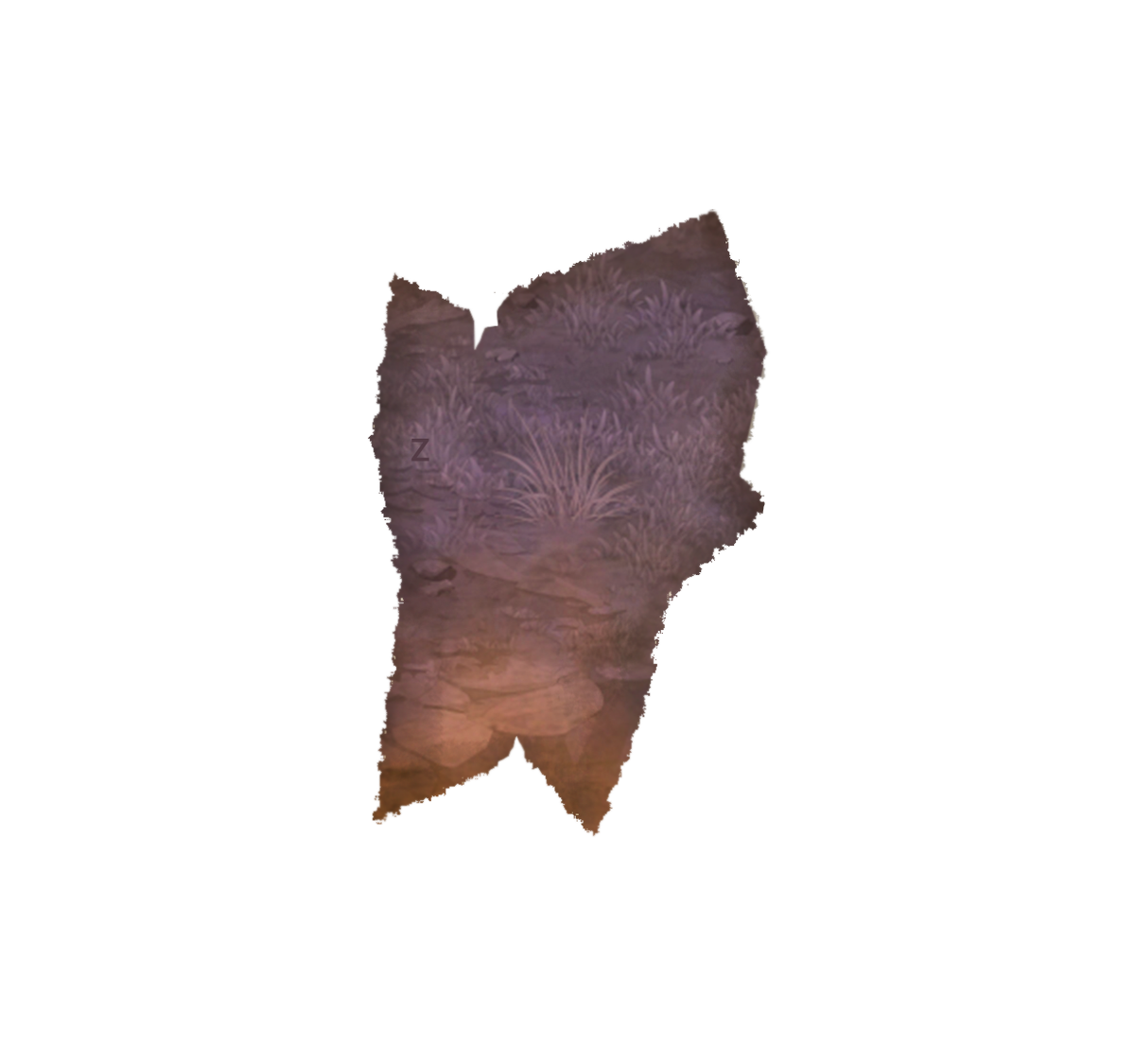 Score : 30

From french community, with love !
Score : 34

Saci626
-
SUBSCRIBER
-
June 02, 2017, 21:16:16
Score : 1754

tweekeer
-
SUBSCRIBER
-
June 02, 2017, 23:19:48
The final picture is
which gives the code Spoiler: (highlight to show)
Spoiler (click here to show spoiler)
2VPEI17VZN1NNRDI9DEWJ3KL
Thanks to the people from the french forum for solving this and to Izmar for creating the event
.
And if I may, thanks also to Eloryn, Genki, Lyafar, Nazkan and Talora for kickstarting said event under Izmar's supervision.

And of course, thanks and congratulations to all who took part in it!

Please enjoy your gift.
Score : -1226

Hi,

Thanks for the preparation!
Thanks also to the French and Italian friends, who did most of the work to solve the puzzle.

This has been fun and encouraged international cooperation.
I would be happy about more such games.

Greetz Medizini
Score : 3344

So the code has already expired?
Score : 3344

Lame :/ What was the price ?
Score : 1838

A Mystery Box with various candies, as well as the rarest prize being a Mimisymbic.
gravedoom is right.

But let's get this thread back on track with this nice little stop along Route 666: