bohemia
-
SUBSCRIBER
-
July 29, 2020, 19:19:22
I am like tempted, very tempted, to get some stuffs ... Though it is hard to decide what, to fit in some reasonable budget, cuz they're so many things I like there !!!

If any of you thinks of purchasing too, I suggest you go first:
and look there for:
>>> list of countries where they can deliver/ can not deliver packs atm, due to nowadays restrictions;
>>> identify your correspondent list number, according to the country/ zone where you want the pack delivered;
>>> check post fees, in case you'd like to limit your total cost to some specific amount.
Among the things on my wishing list would be: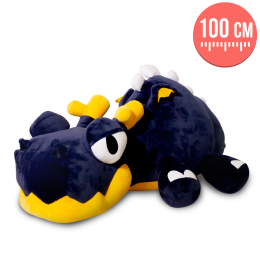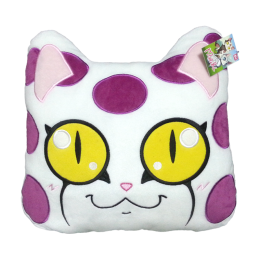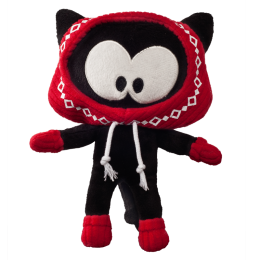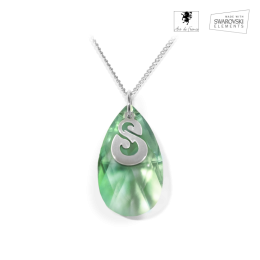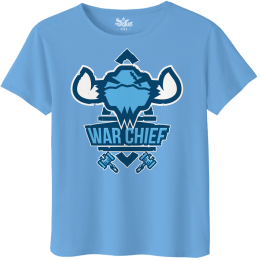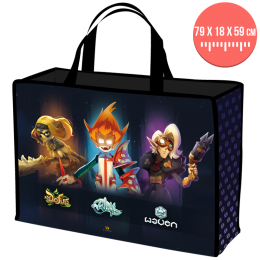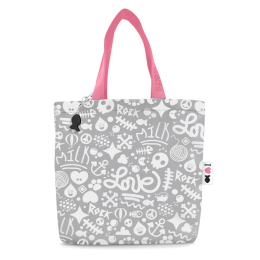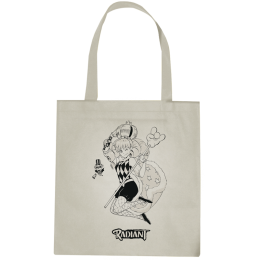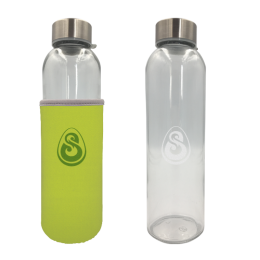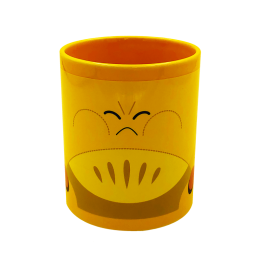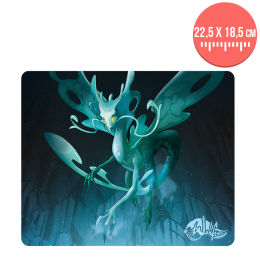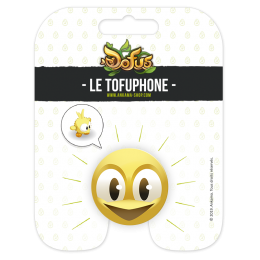 I will probably end up ordering something this summer ... It is all too tempting ...
It is a bit sad though that my chart will probably less than what I'd like it to be, also due to shipping costs that the shop has ...