bohemia
-
SUBSCRIBER
-
July 30, 2020, 20:38:52
Must have! To add to my/ anyone's collection!
Even if I am not a fan of hats covering fully the front part of a character's head (the face), I still find this set pretty okayish, looking like right out of Startrek or Warstars.


But ... Any clue when they'll be all / latest XXX in Shop during some Flash Sale?
I miss one of these ceremonial class sets ... (or maybe more, and I might not even be aware of it ...).


Also, I am having a lil issue with "Kama Exhange", as you can see below :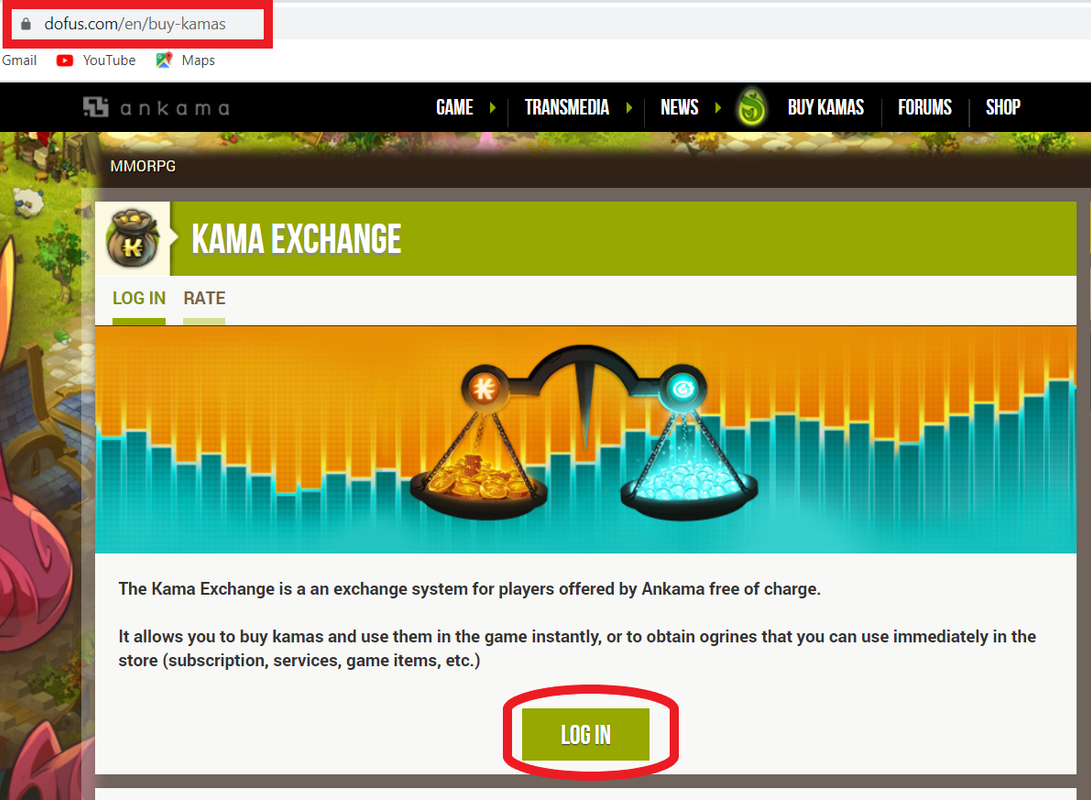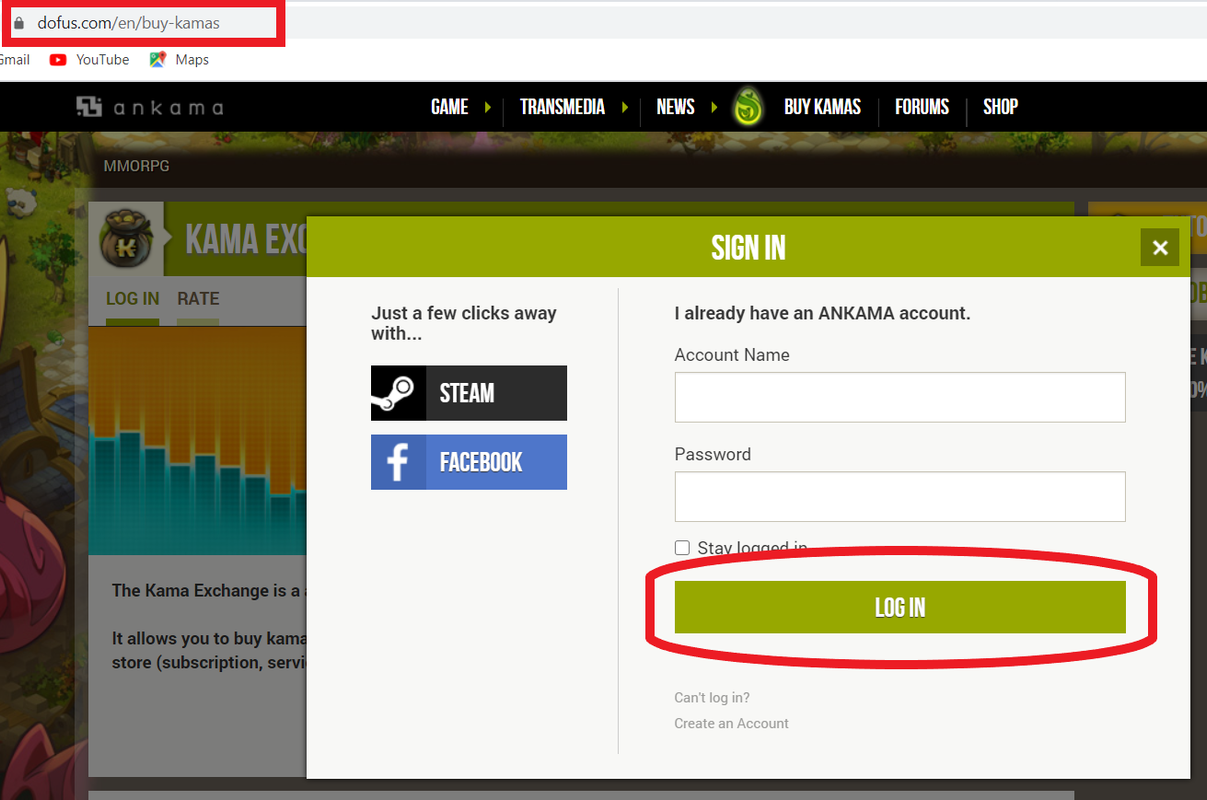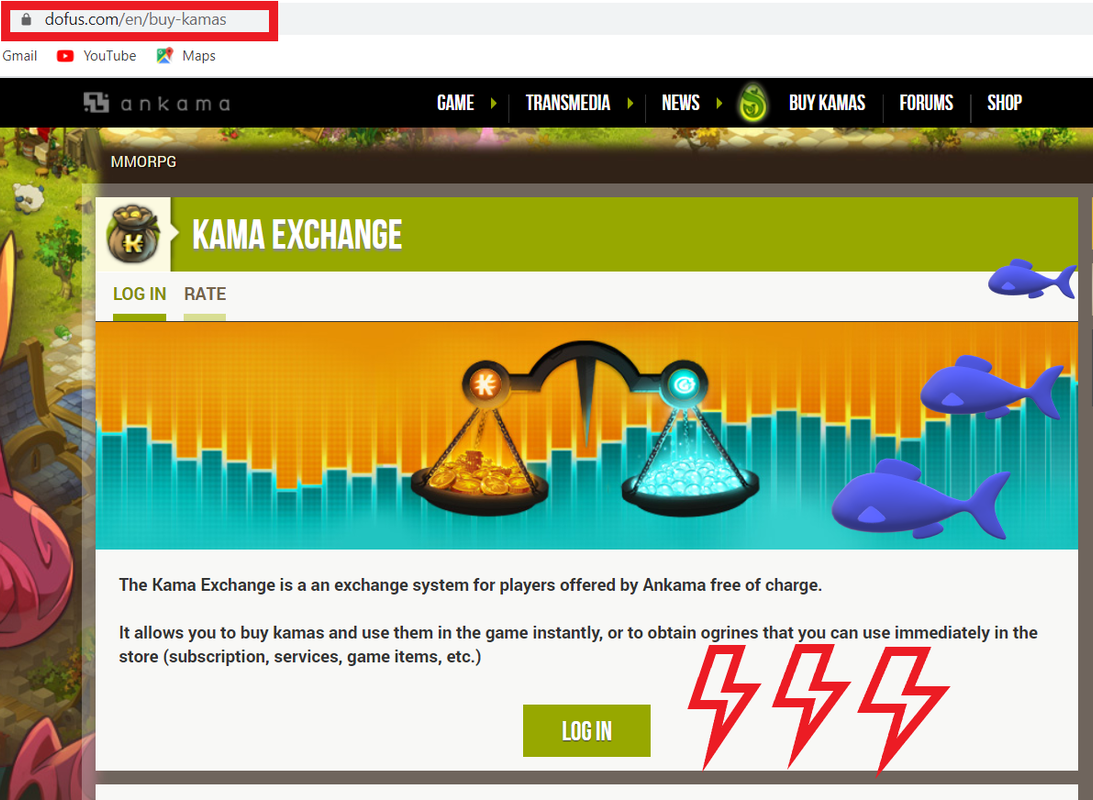 As in, even after introducing the correct account name/s and pass/es, it takes me back to log in window.
It has been happening at least for the last couple of days or so.
This makes it a bit tedious to check kamas/ ogrine, cuz I can only do it in game, for last couple/ few days.
[ EDIT 1, like 10-15 mins after posting the thread: ] As weird as it may sound, I've just tried one more time, and it seems to be working now.
[ EDIT 2, like 2-3 hrs + - after posting the thread : ] Again, unable to log, from website, to kamas/ ogrine exchange market, to check my kamas and ogrine.
Score : -1090

bohemia
-
SUBSCRIBER
-
July 31, 2020, 11:04:42
Savageking420|2020-07-31 10:23:02

I'm not sure if you actually needs help, or just friends
It is true, though, sometime I can get into kama exchange market from website, sometime I can not.
Are you suggesting I should ask friends to log my account, if I am out and can't check in game myself, but only on website from phone?