Hello,

Good post, and good valid points!

I wish you GG ig, and ... well ... you might start being hated by some, for this particular post ...
.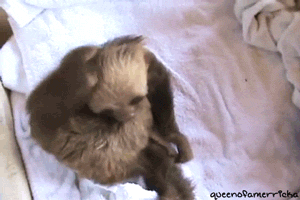 .
Imagine how Dofus would be, if given certain skill and certain gear, all within medium capability of being achieved, there shall be no more "dungeon passeers" and "passees" (to name them kindly); but there shall be only friends, or even "randoms" whom you meet for first time in front of a dungeon, and whatever medium geared appropriate lev random composition group you get, it is able to pass a random dungeon; those are the golden times of the Dofus I have falled in love with, a decade ago ...


Score : 18432

Its inevitable that some people would hate for this to happen. Its an inherent bias that people have that makes them think something is balanced and if it gets nerfed the game isn't fun anymore. This is seen in almost every game, usually League of Legends.. especially League of Legends. (Yasuo)

Also, the paradise that you are imagining Dofus as isn't really what happened. There has always been passers in some capacity. Ratting was a common form of leeching. The only difference now is that there are a lot more difficulty dungeons that require precise and optimizing gear, so now passing is a lot more common because of that fact. The social aspect in Dofus never really changed... until multiaccounting became common.