The world of DOFUS at your feet!
By [Ankama]DOFUS

- ADMIN -

February 22, 2023, 17:00:00

AnkaTracker

Announcements
Two exciting new items have just set foot in the Ankama Shop! If you're a true DOFUS adventurer from head to toe, get ready to walk the walk in the real world too… with plenty of style! Visit the shop and check out the limited-edition DOFUS no noob, no arnak and Iop sneakers today! Kickin'!
Walk in the footsteps of your favorite heroes with DOFUS sneakers! Two stylish models, both vegan and made in France from recycled material based on corn oil. An ultra-rare collector's model with sizes for tiny twinkle-toes (from Euro size 36/US men's 4/US women's 5.5) and sasquatch-sized stompers alike (up to Euro 46/US men's 12/US women's 13.5)!
Warning: this is a limited edition! Only 300 pairs of feet will have the privilege of wearing them!

It doesn't matter if you mix up your left and your right, as long as you start your adventure off on the right foot!

Specially designed for adventurers who don't let anyone step on their toes.
Score : 16

Score : 49

could buy a good pair of nikes with that money
Score : 1739

May be its just the implementation but I think that's a weird merch idea in general.
Score : 8191

It
isn't really
all that weird, but I had always assumed it was a predominantly American thing. Going off the fact that they found a French sustainable vegan sneaker producer to release these, there's a sneakerhead community in France at least.
Score : 496

Score : 6100

Cute stuff!
I wish all who get them to enjoy them!
And maybe even make some pictures and post here, if possible!


Tho, personally,  I have to pass, they aint for me:
- I prefer shoes with a tiny bit taller/ higher platform, foam or something, preferably, since I got 2 hernias; those available currently are "too flat" for my back, sadly... 
- also, I prefer darker shoes, since I'd rather, for example, play more Dofus, than spend 30 mins daily to make them sparkling white again, after a lil walk outside, esp, if it rains.... 

- also, I'd prefer some English comm's on 'em shoes, something like:
-"no zaapsitting" + "no life"
"zaap"/ "dungeon" + "rusher"
"nuggets" + "roses" (with their respective lil drawings)
"bonta" + "brakmar" (more blue and white colored, whole shoe + more red and black colored shoe)
etc
Score : 2

You guys will sell the tofu? i really want one of this
Score : 6100

There you go, some tofu's for you: 
https://www.ankama-shop.com/en/goodies/3322-stuffed-royal-tofu-dofus.html?search_query=tofu&results=14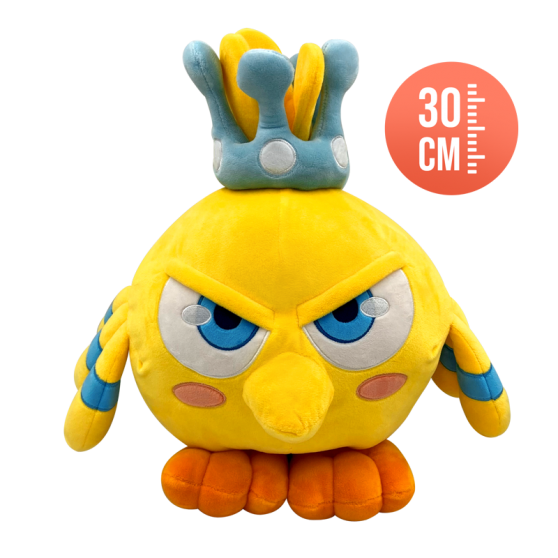 https://www.ankama-shop.com/en/krosmaster/1354-frozen-tofu-krosmaster-figurine.html?search_query=tofu&results=14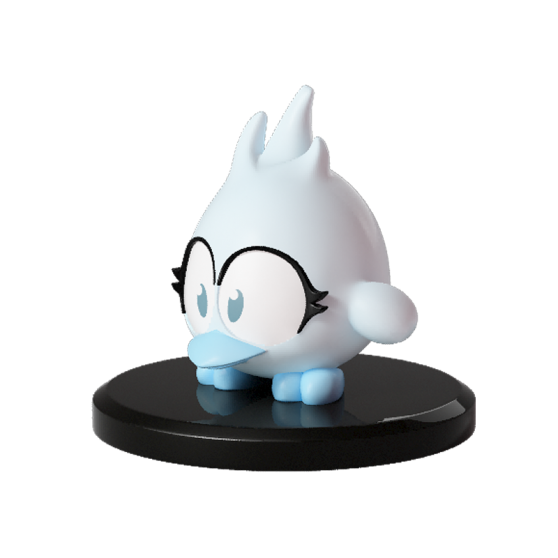 https://www.ankama-shop.com/en/dofus/3044-ochre-dofus-pendant.html?search_query=tofu&results=14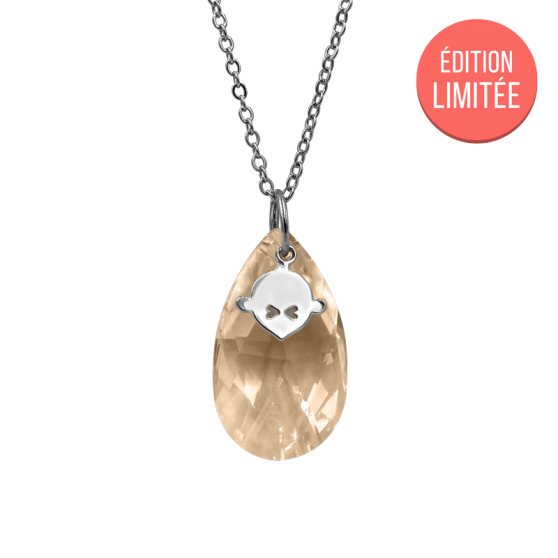 .
https://www.ankama-shop.com/en/dofus/2358-pin-s-dofus-ocre-pin-s-.html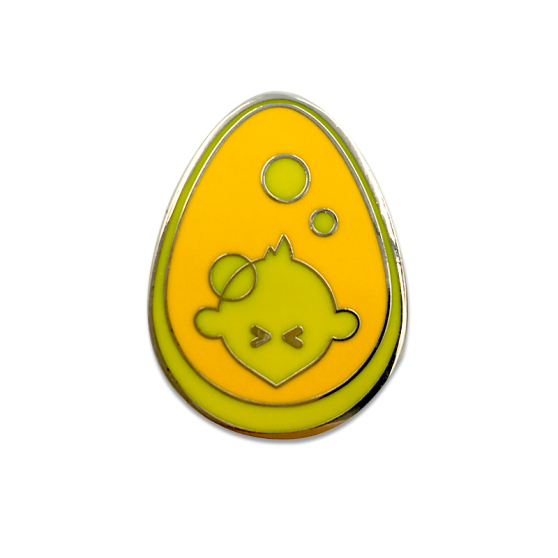 .