Besides the choice of challenges, we've also made several other modifications:
Changes to how challenges appear so that they're more targeted and provide a better fit for different situations (team comp, players' level or strength relative to the monsters appearing in the fight). For example, Scanty and Blitzkrieg won't appear below a certain level to ensure that players have an adequate number of spells; Zombie won't necessarily appear on maps that are overly large; etc.

<<<<< for level of player/s of team, what if one player is with alts/ guidlies/ friends, of lower or higher level, would that obliterate Scanty or Blitz, even if higher member/s of group are most likely to be able to do it? and why Zombie wouldn't appear on large maps? they're mobs that can lock an average character all the way past Atlantic or Pacific Ocean, regardless of huge area available to move;

You will no longer be able to get experience AND loot bonuses at the same time when you successfully complete a challenge. A button next to each challenge will allow you to individually choose which reward the given challenge will offer (experience or loot). <<< now, this one, I do NOT like; it will only artificially increase prices, on all resources and equipments, etc, cuz low lev/ med lev players, most of them, will pick xp over lot; then we'll have a huge of med/ high lev with no resources nor kamas available to craft or to afford their current level's gear; it also impacts med lev/ HL players, many having mounts to raise or guilds to level up, while raising professions or crafting; even irl, one gets "lot" of some sort (salary, or payment, or gratitude, or his/her crops, etc) and experience from doing that action; I do want to continue to level up my guild AND my professions, it would be sad and frustrating to have to pick one of the two, and might, wait, not "it might", it will surely marshmallow-off lots of players; and next "leeech system" will be: leech for kamas + drops, so new/ low/ med lev players will end up advancing in their levels, but with no kamas nor drops not possibility to sell said drops, to buy better gear; I see soar dofus days about to come;
Balancing of bonus values to more accurately reflect the difficulty of each challenge, as well as the new drop formula.
Challenge mechanics are also included in these changes: we'll be making modifications to some, getting rid of others, and even creating some new ones! For example: <<< getting rid of some? which? and why? 

Favouritism: If you heal a character, you won't be able to heal any other characters for the whole duration of the fight. <<< if I'd be fighting piwis, then okay hurray may the lot in my bank lay! but for dungs after a certain lev ... cmon ... is same thing as martyr, just a bit desguised ... you just heal your "marthyr" and voila, 2 challs don', and the pot is won!
Conqueror: When a character kills an opponent, they must finish their turn on the cell previously occupied by the opponent.
Martyr: The designated character is the only one who can take damage for the whole duration of the fight. If that character dies, the team fails the challenge. <<< that makes it leech with sacs and pandas OP in the next weeks/ months post-new-update, lol; with this chal; and eventually combined with "favoritism";
Doom: All opponents must be finished off during the same overall turn. <<< again, easier said than done, if piwis, one just gets them to 1 hp, then leek pies them all in a turn; but at HL dungeons, keeping all mobs alive, and killable in same turn ... that might somehow an issue ...
.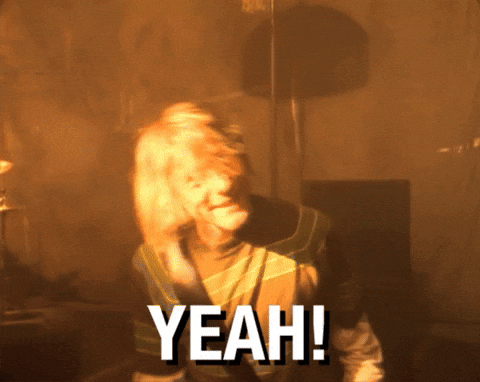 .