So are these (costumes, titles and pack, not including the Goultard Costume that can be gained via Twitch drops) event exclusives or are they "early releases"?
Score : 6677

I think they said, "no more exclusive items" ?! 


But many things have been said ... and yet, they have been broken. 


I guess, e.a. rule, HAS TO have an/ some EXCEPTION/ S !?!?!?
.
.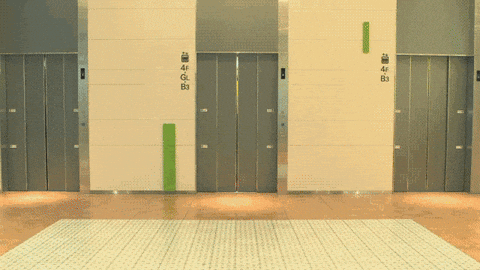 .
Nevertheless, I wish you guys all the best at 2023 Japan Expo!

PS: Will you be present at any European Expo too, this year? Just curious ...