September 13, 2007, 10:34:38
The Switch Witch has returned!!

It seems she was ready to be pampered in the lap of luxury, she asked the people of Amakna to bring her items the color of royalty. She even set herself up in the lobby of the king's castle! Very impudent!

Even so, the Switch Witch labored for four hours, casting re-sizing spells on all who could pay her price. Nearly 200 people got a new outlook on life! Finally, she had exhausted her magical batteries and had to leave to restore her magic. But she'll be back again with another riddle. Keep your minds sharp and your wits about you!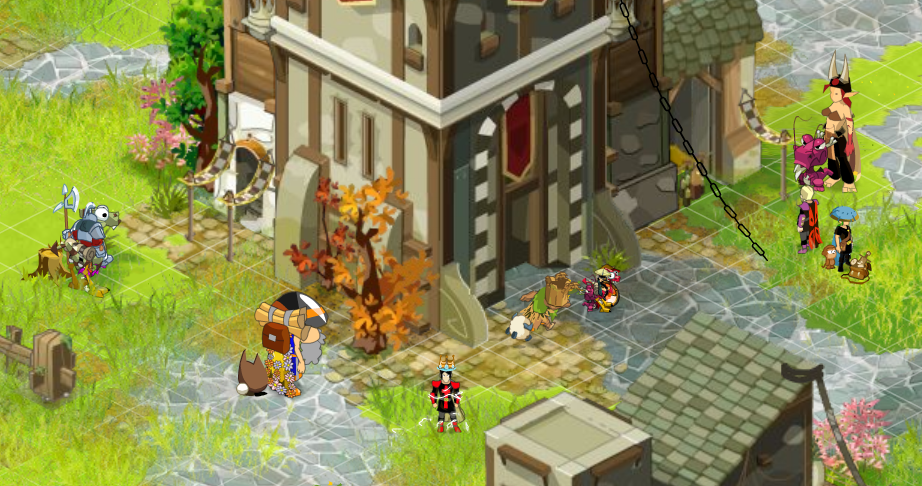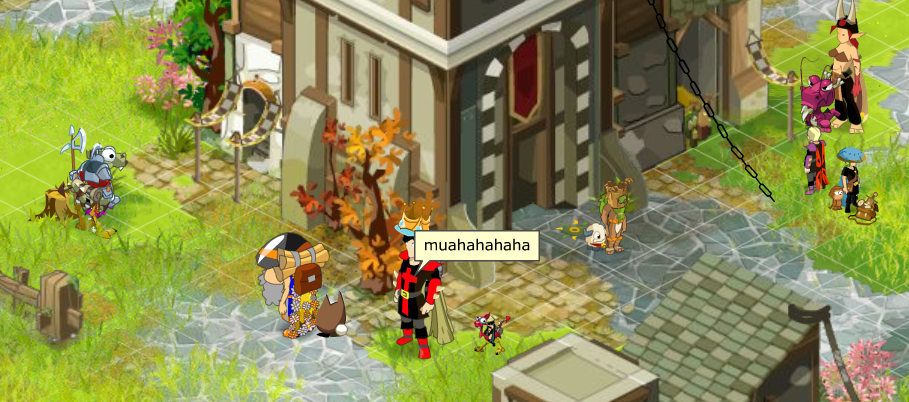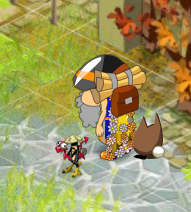 Thanks very much to HolyServant for letting me use his screenshots of the event!
Thanks to everyone who came and was so patient. Switching takes a long time, and you were all quite good to wait.
The Switch Witch would have liked to chat with each one of you, but time was simply not permitting. Deepest apologies to anyone who felt snubbed!